Now that the warmer weather has embraced us, there is no better time to head out into the sunshine and check out the local shops, restaurants, and the historical features of gorgeous Oakville Downtown.
For those of you interested in the roots of your neighborhood, here is a brief history lesson to show you just how lucky you are to be a part of Oakvillage's community.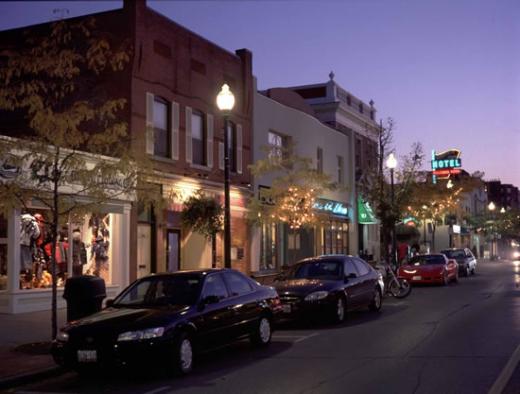 Oakville's history dates back to 1827 when Colonel William Chisholm, purchased 940 acres of uncleared land from the Crown at the mouth of Sixteen Mile Creek and then laid out the village's original street grid, which remains intact to this day. Along the quaint streets of Old Oakville are vintage early 19th century structures. One of the oldest is the wood framed Thomas House, constructed in 1829, and situated next to Oakville's original 1835 post office in Dingle Park.
The crown jewel of Old Oakville is Erchless, the red brick Georgian mansion of Oakville's first mayor, Robert Kerr Chisholm. Situated next to Lakeside Park and with a commanding view of Oakville Harbour, this stately mansion is now home to the Oakville Museum. Scattered across Old Town are numerous historic structures. Among them is the Canada Presbyterian Church (1850) and St. Andrew Roman Catholic Church (1840), which enjoys the distinction of being the only church in Oakville still in its original form.
We hope you have a chance to get out and see them all this spring and summer!  Make Oakville your home today,  and register for Phase 2 of Minto Oakvillage